Why have a Centre for Population?
Population change affects every aspect of Australians' lives.
It is important to understand how Australia's population is changing and the implications of these changes.
Our ability to understand and communicate the nuances of population change, and coordinate action, is vital to boosting living standards for all Australians. The Centre's three objectives support this.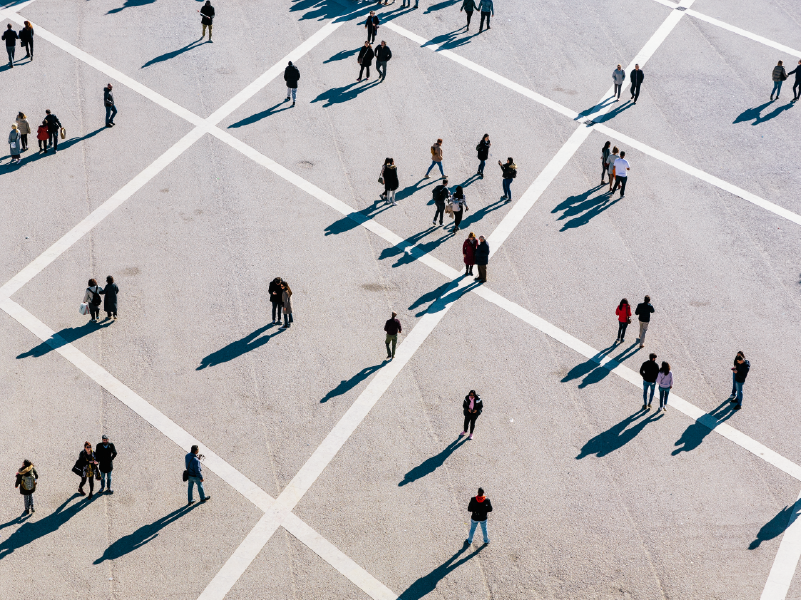 Our objectives
Engage and collaborate
Population change is a matter of national significance. Managing this change is a collaborative effort.
The Centre will be the focal point for expertise on population issues. The Centre will prioritise engagement, coordination and collaboration with governments, academia, business, community groups and the public. Engagement will underpin all the Centre's work including its analysis and advice.
Enrich the evidence base
Robust analysis needs to underpin every aspect of Australia's population debate and policy.
Through the work of the Australian Bureau of Statistics and a range of Commonwealth, state, territory and local government departments there is already a rich and diverse dataset on Australia's population. Drawing out the knowledge and policy insights from this data is a priority for the Centre.
Our team of demographic and data experts is working closely with stakeholders to undertake the targeted modelling and analysis required to transform existing data into valuable insights.
Where there are gaps in the data, we will work with counterparts across government and academia to identify and fill these.
Inform policy
Each state and territory, city and region has its own population story. Every individual experiences the opportunities and challenges associated with a changing population in their own unique way.
It is imperative these differences are recognised and that policy is tailored to meet the needs of all Australians.
The Centre will inform population policy through its research publications, insights and advice. Our communications will be tailored and targeted, recognising the differing needs of different groups who all play a role in shaping Australia's population story.