Latest from the Centre for Population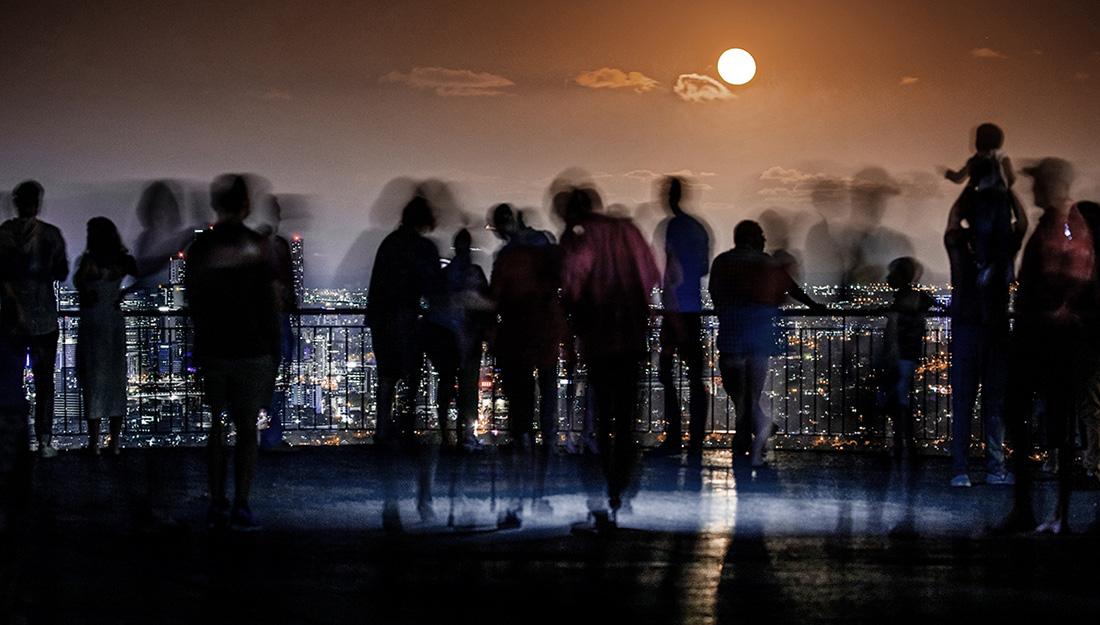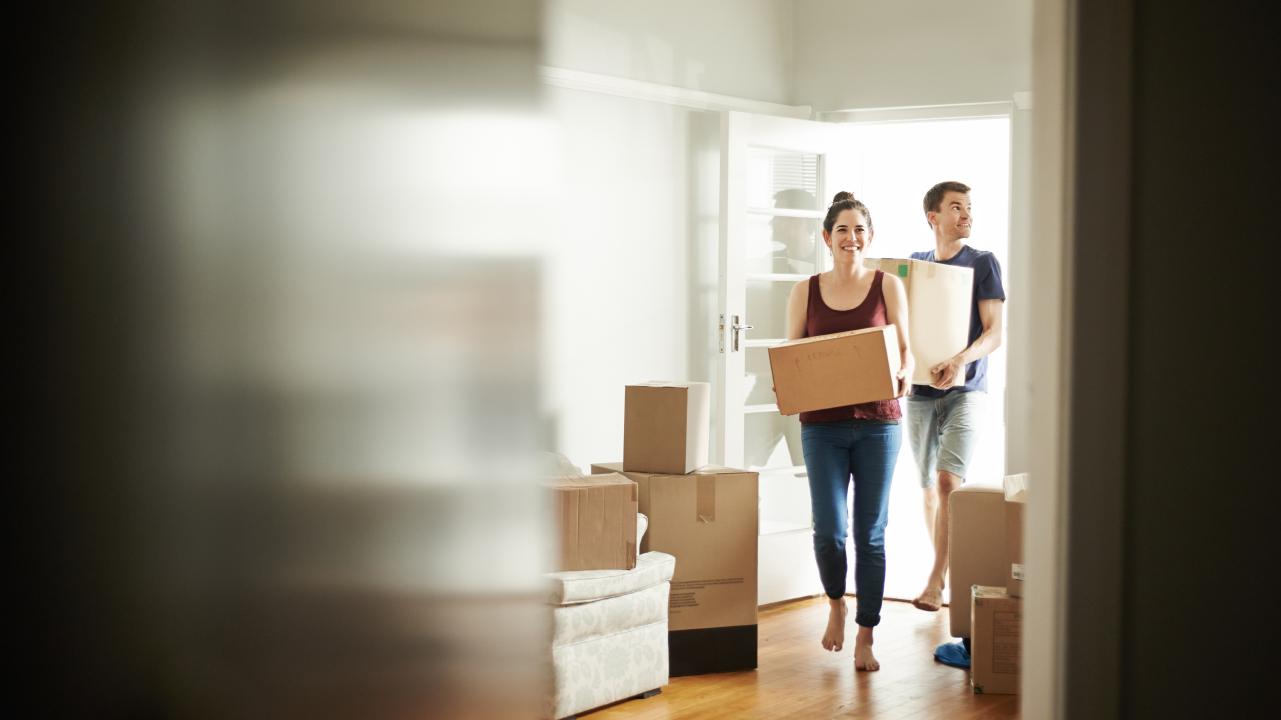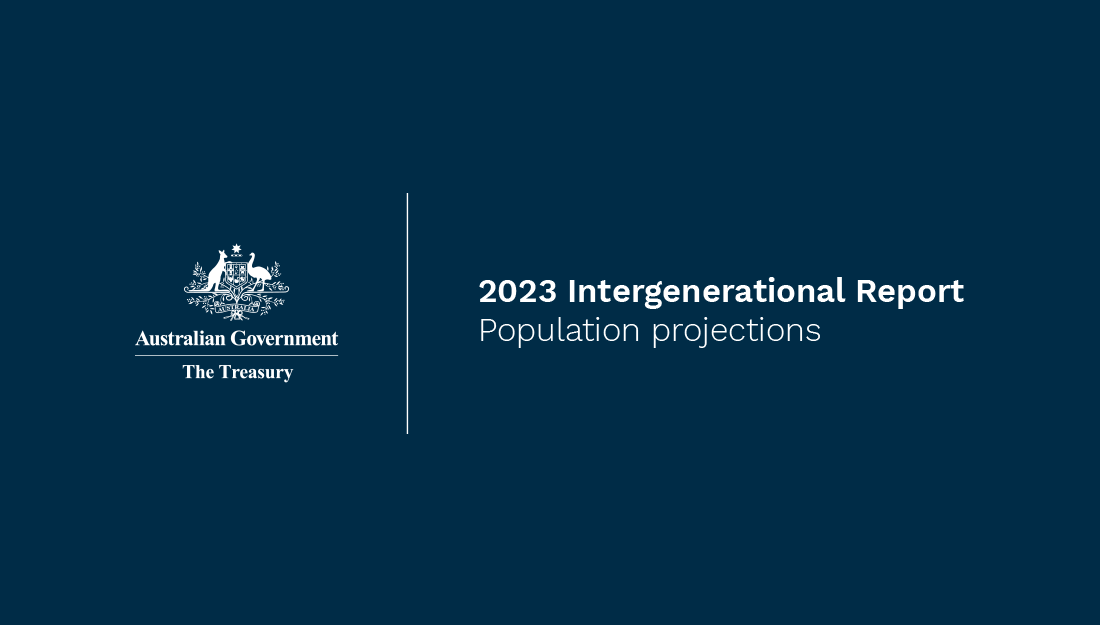 Population topics
The population topics series provides short snapshots on important population concepts and issues.
More topics
About the Centre for Population
The Centre for Population was established in 2019 to better understand how Australia's population is changing and the implications of these changes.
About the Centre
Publications
These are the Australian government's flagship releases on population.
More publications