Image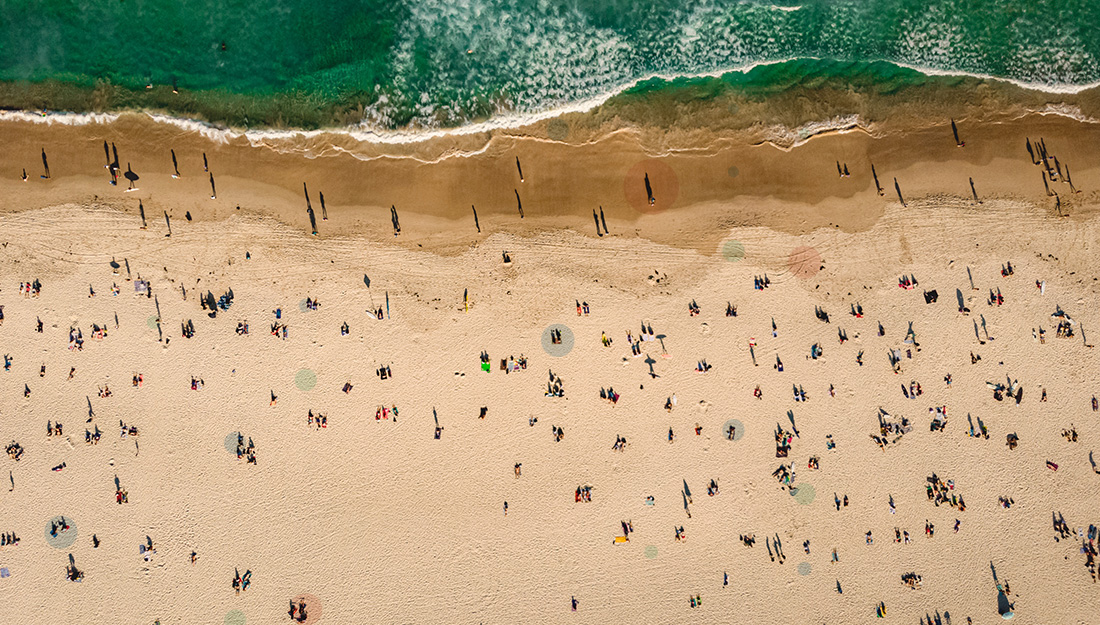 Insights from the 2021 Population Statement
The 2021 Population Statement details the early impacts of the COVID-19 pandemic on Australia's population and projects its impact over the next decade.
Population growth over this period is forecast to increase from 0.3 per cent in 2021–22 to 1.4 per cent by 2024–25, before declining slightly to 1.2 per cent by 2031–32. 
Net overseas migration is forecast to fall from a net inflow of 193,000 in 2019–20 to a net outflow of 100,000 in 2020–21, and a net outflow of 41,000 in 2021–22.
The impact of COVID-19 is expected to vary across different parts of Australia. All states, except for the Northern Territory, are forecast to experience a drop in population growth in 2020–21 compared to 2019–20.
The impact of the pandemic is expected to be greater in capital cities, with population growth forecast to fall to -0.1 per cent in 2020–21 for capital cities. Population growth in rest-of-state areas is expected to fall to 0.5 per cent in 2020–21. However, capital cities are forecast to return to higher growth rates than rest-of-state areas from 2022–23 as restrictions are relaxed and overseas migration returns.
Melbourne is projected to be the fastest growing capital city from 2023–24 onwards, overtaking Sydney to become the nation's largest city in 2029–30 at just over 5.9 million people.
Interactive population dashboards
Downloads
2021 Population Statement PDF 1.48 MB